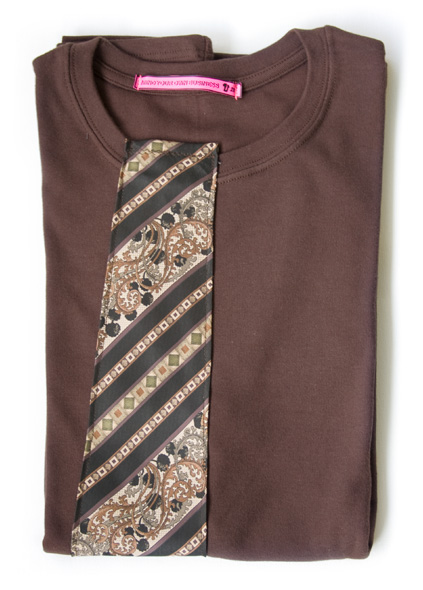 Remixing the two major icons in men's wear.
Handmade, one of a kind, boys only t-shirt collection by Joyce Vanhommerig.
In this gallery you get a glimpse of the wide range of designs from the Mind Your Own collection. Feel free to contact me for more information on how to get your custom made Mind Your Own t-shirt.